Commercial
Flawless finishes your business deserves
Residential
Sparkling surfaces to add detail to every square foot your home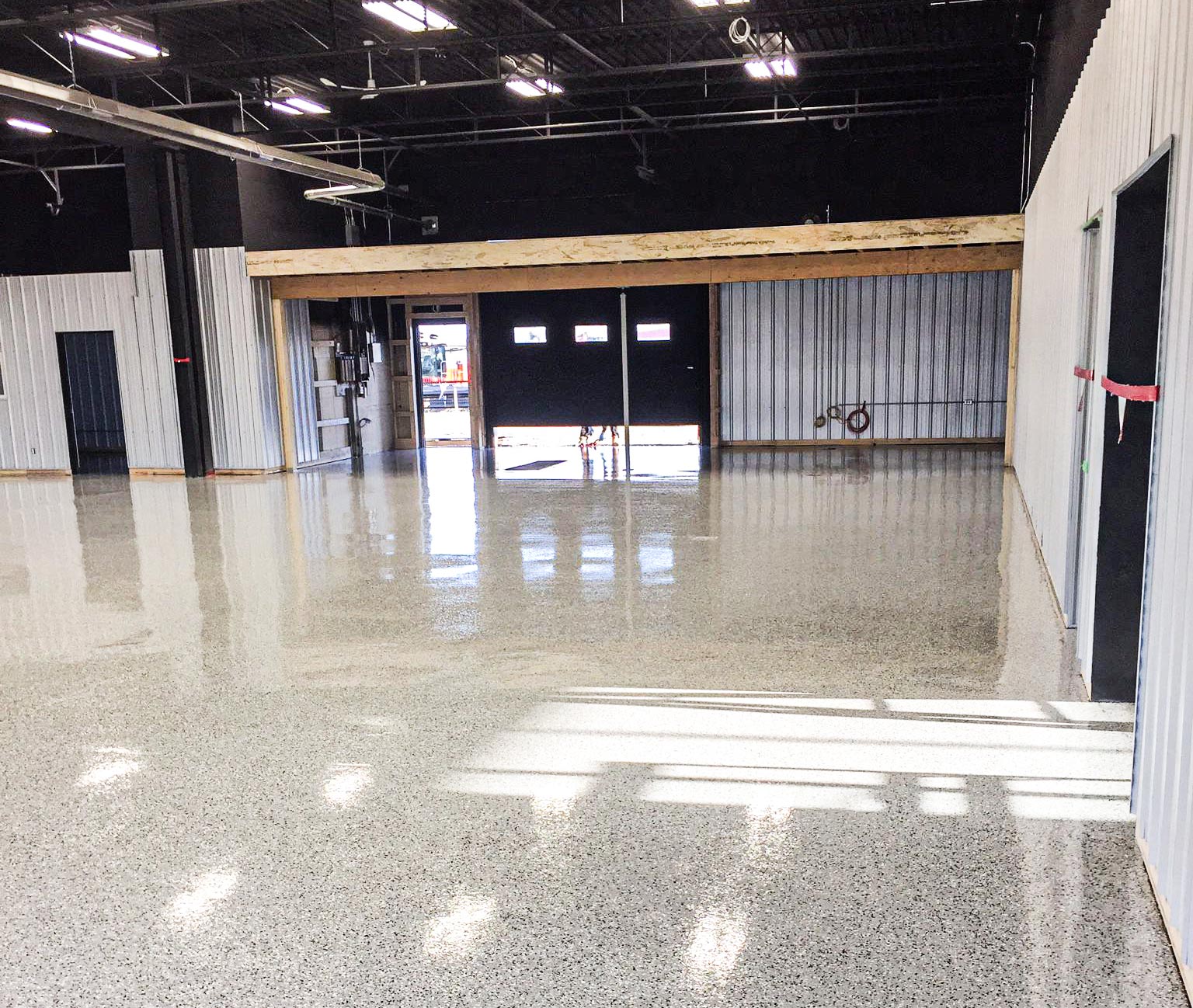 Decorative Concrete Flooring Contractor
Whether we are working on your home or business, Epo-Tech has a system that is perfect for you. Our line of Ultra brand products are resistant to abrasion, with 100% solid epoxy coatings.
Our years of hands-on experience in the field has allowed us to create the exact flooring systems you're dreaming of for your home or business.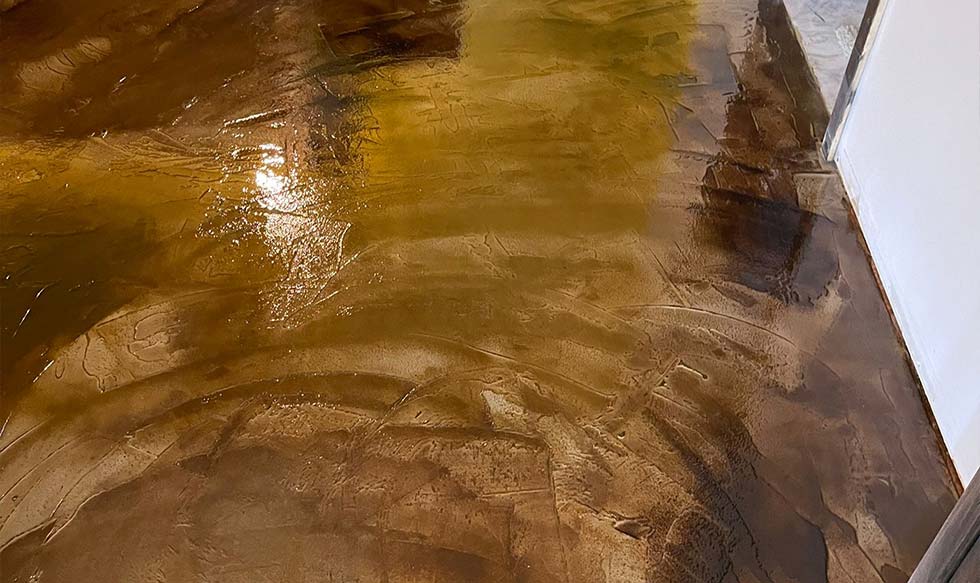 Services
Acid Stain Commercial
Creating beautiful earth toned colors on concrete through a chemical reaction, we transform a concrete slab into a luxurious floor reminiscent of marble or glazed stone.
Read More