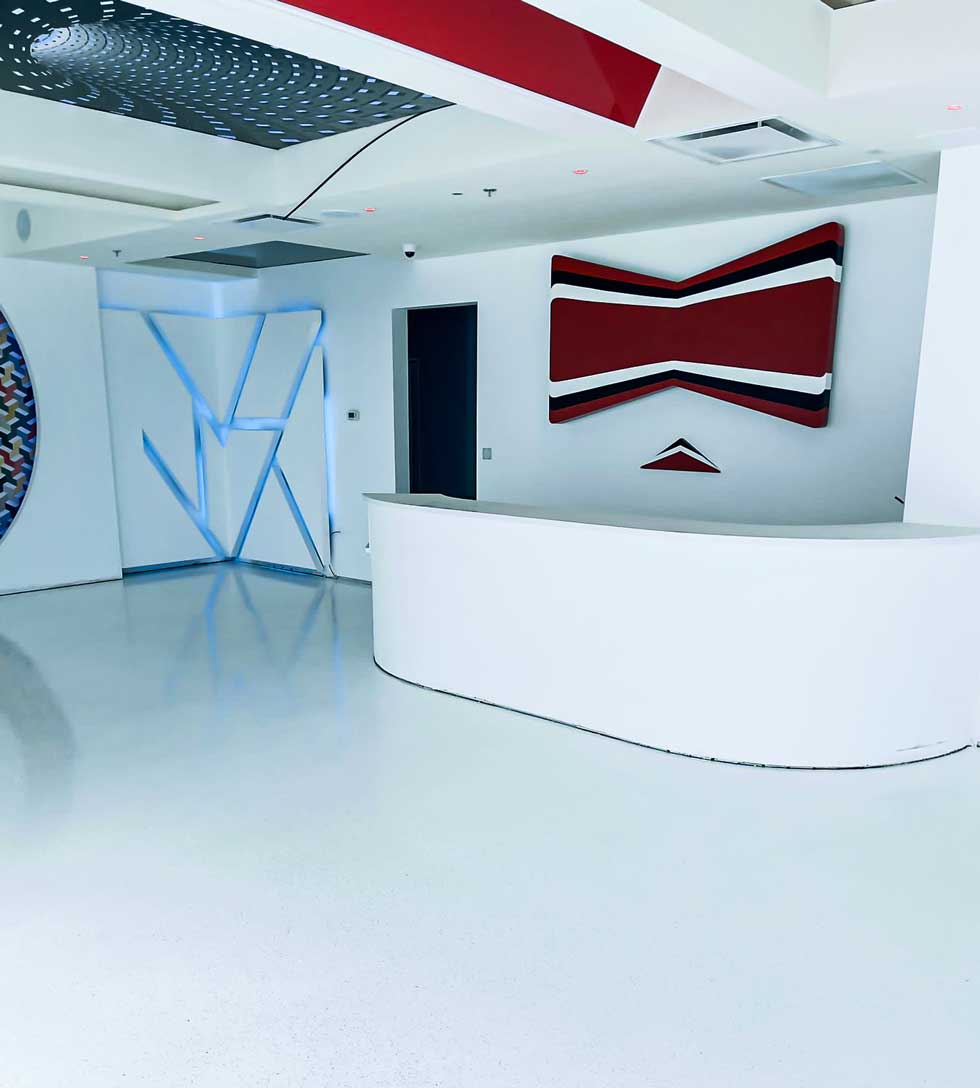 Epo-Tech specializes in industry leading techniques in polishing concrete, acid stain design, and natural stone.  Presenting you with the most robust selection of options, and delivering pristine results beyond your expectations is our pleasure. 
Epo-Tech is proudly founded and operated in Alberta, and is specialized in fine concrete finishings. Epoxy coating, acid stain, over layments, concrete repairs and shaving, are some of our many service options. 
Refining natural stone such as granite, marble, limestone and full bodied porcelain tile  is our in house specialty. We have the latest techniques to execute the industry leading finishes you're dreaming of. Using the most cutting edge technology for expoxies, stains and equipment, your imagination is the only limit to the project we receive. In addition to our services, we also carry a robust selection of tools for the DIY inclined, and for professionals. 
Some typical commercial applications of an Epo-Tech system include: 
Warehousing, Manufacturing Facilities, Food Processing, Educational Facilities, Automotive Showrooms, Health Care Facilities, Swimming Pools
Residential services include but are not limited to:
Floor Repair, Dust Free Surface Preparation, Diamond Grinding, Garage and Basement Flooring